DIGITAL PERSONAL DEVELOPMENT
These days, executive coaching is recognised in many modern companies as an effective means for executives to enhance their skills. Within the scope of digitisation, HR departments are having to deal with the issue of how to automatise personnel development processes and make them scalable. We have a solution for this.
BETTER LEADERSHIP. BETTER ORGANISAZIONS.
BETTER WORLD. by Leadership Choices
Leaders Talk is an interview podcast in English and German to portrait leaders from various fields who are committed to better leadership, better organizations and a better world. Our guests are business and thought-leaders, social entrepreneurs and politicians. We talk about their personal stories as well as the motivations and values that made them pursue their exciting journey.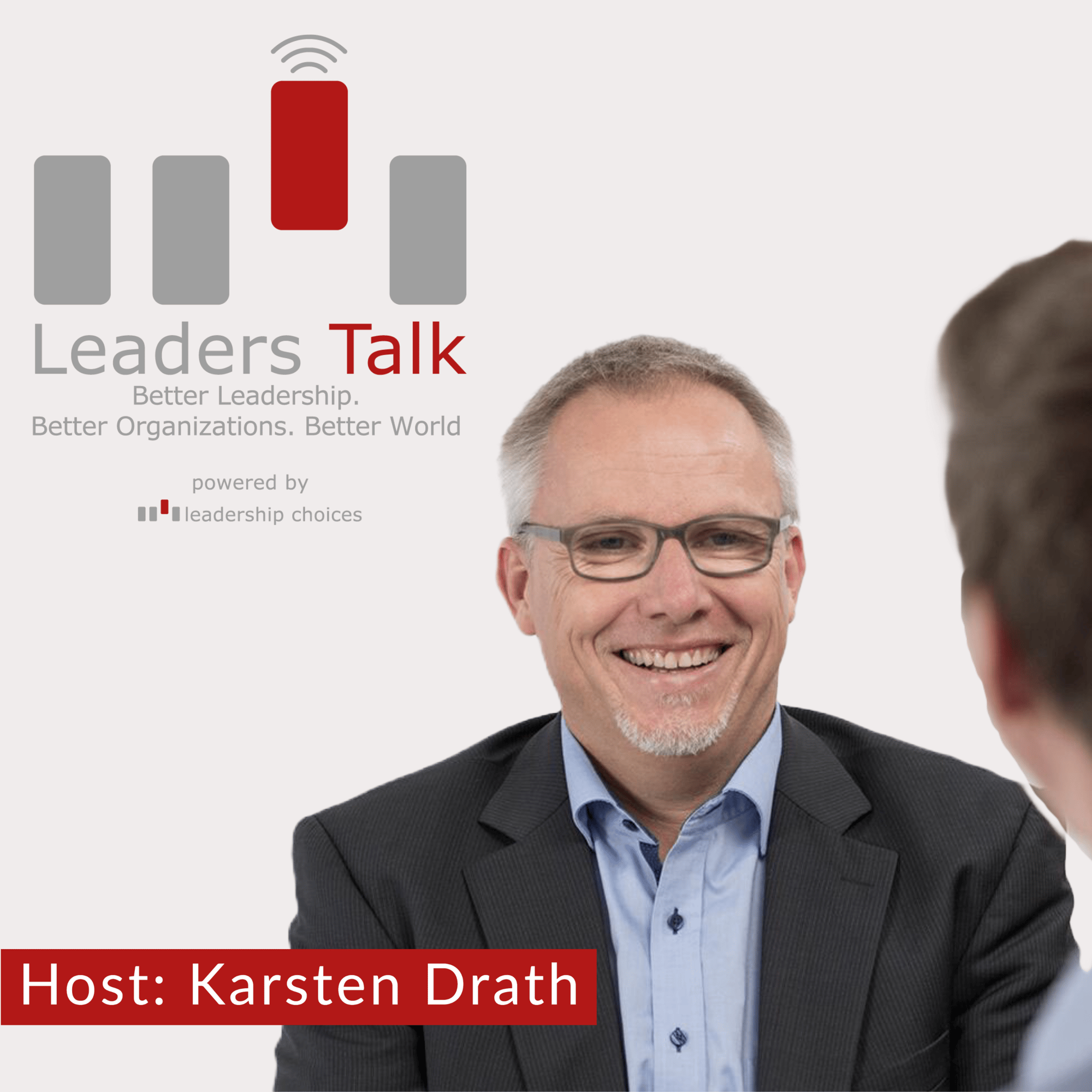 Better Leadership – Better Organizations – Better World