The community of coaches at Leadership Choices has been carefully selected following quality standards that are amongst the highest in the market. This applies to the required level of own leadership experience as well as to coach and instrument certification and also includes the mindset and motivation of an associate to join a community like Leadership Choices.
A highly diverse Community
While all our people are highly experienced and educated as coaches and pretty similar in their desire to contribute to better leadership, better organizations and a better world, our community is highly diverse in terms of career and education, gender, age, and cultural background.
Austria
Belgium
Czech Republic
Denmark
England
France
Germany
Israel
Italy
Netherlands
Poland
Sweden
Spain
Switzerland
UK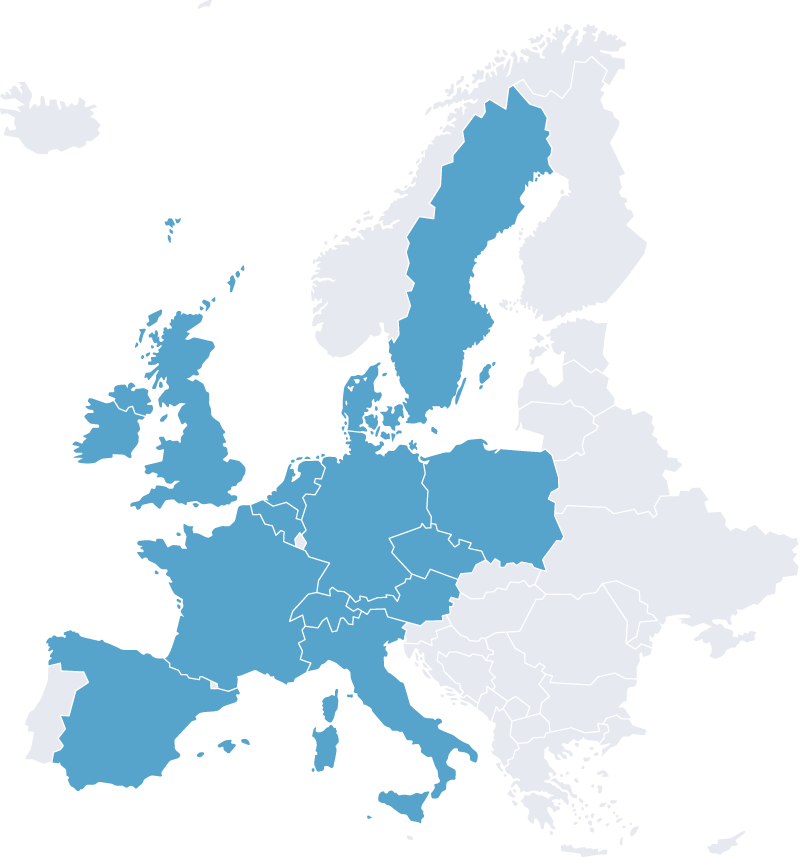 Solid Experience, strong Credentials, high Impact, low Ego
This is what characterizes an LC Coach. Have a look at some of the personalities who make us special.