The community of coaches at Leadership Choices has been carefully selected following quality standards that are amongst the highest in the market. This applies to the required level of own leadership experience as well as to the individual coach certification according to the internationally renowned professional bodies ICF and EMCC. Furthermore, active instrument certifications are required. But even more importantly the recruiting also includes the mindset and the motivation of an associate to join a community like Leadership Choices.
A highly diverse Community
While all our people are highly experienced and educated as coaches and pretty similar in their desire to contribute to better leadership, better organizations and a better world, our community is highly diverse in terms of career and education, gender, age, and cultural background.
Denmark
Poland
Switzerland
Austria
Belgium
Canada
Croatia
Czech Republic
Egypt
France
Germany
Ireland
Israel
Italy
Netherlands
South Africa
Sweden
Spain
Ukraine
United Kingdom
USA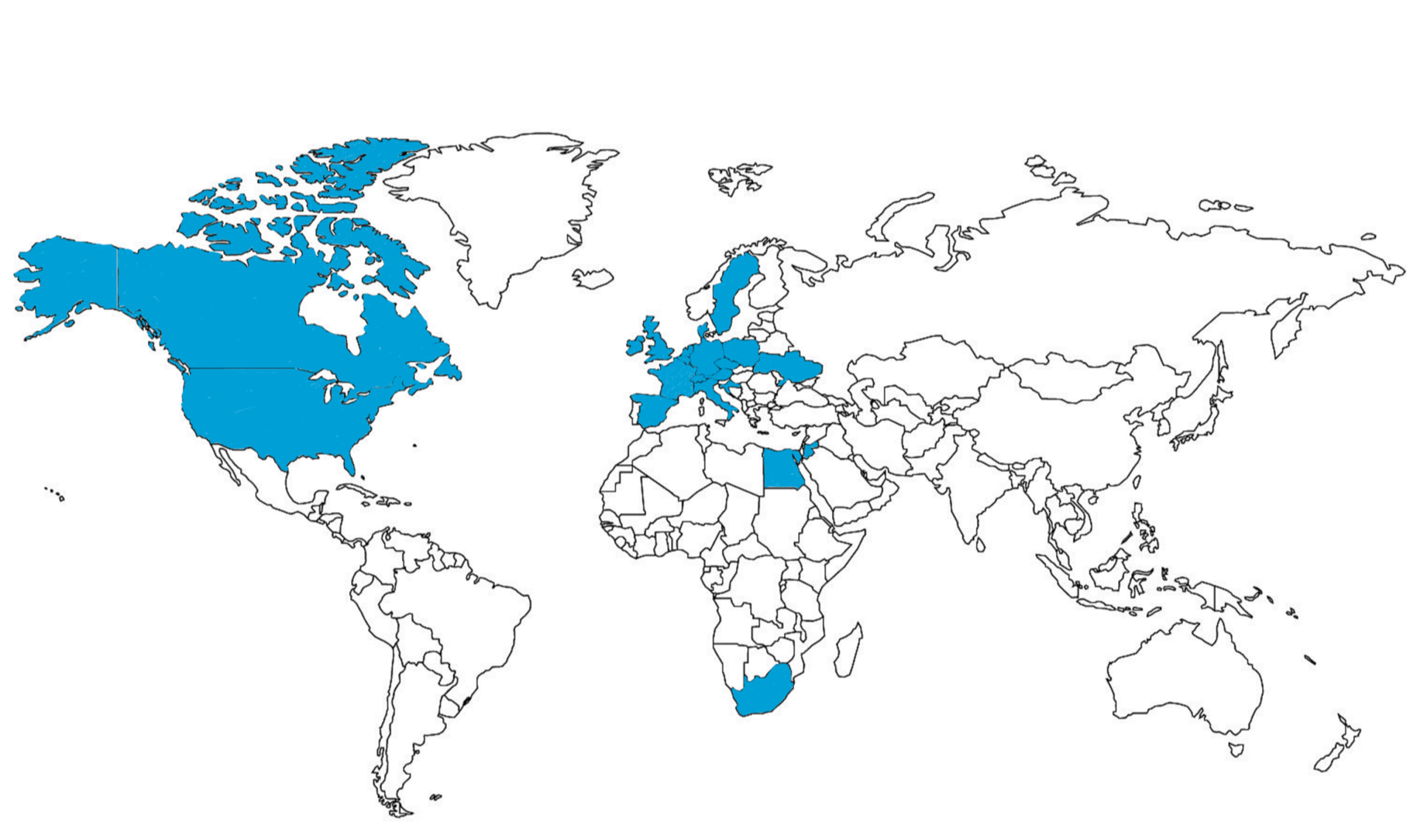 Solid Experience, strong Credentials, high Impact, low Ego
This is what characterizes an LC Coach. Have a look at some of the personalities who make us special.
Do you want to join?
Please review our criteria for new coaches before applying.
We are looking for experienced, team-oriented coaches with ...
low ego and high impact

valid ICF certification (ACC, PCC, MCC) or equivalent EMCC levels

fluent English

a desire to work together with colleagues

substantial experience in team and workshop settings

experience in project management, training design and/or organization development

sound own business and leadership experience

at least 5 years of proven experience in business / executive coaching

at least 100 paid coaching hours per year

proven, regular supervision by a certified coach
We currently have a large number of specific client requests and are focusing our resources on filling them. Therefore we are mainly looking for coaches in Asia as well as North and South America. In Germany, we are happy to accept applications from the northern and eastern parts of the country.
We look forward to receiving your application if your profile meets the above criteria. Otherwise, we ask you for a little patience and would be pleased if you would check back with us at a later date.
If you want to join, please start your application process here.