Bei Leadership Choices sind wir stolz darauf, dass wir seit dem ersten Tag unseres Bestehens zu
100 % "bootstrapped" und schuldenfrei sind. Das gibt uns viel geistige Freiheit und fördert eine Menge Kreativität und operative Effizienz. Die Anteile an unserem Unternehmen werden von den Equity Partnern gehalten. Sie werden auch als Senior Partner bezeichnet. Diese Gruppe von langjährigen Partnern delegiert ihre Befugnisse für eine dreijährige Amtszeit an die Managing Partner. Während der Laufzeit fungieren sie als Beirat der Managing Partner und überwachen gemeinsam die Entwicklung des Unternehmens.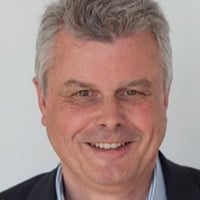 Uwe Achterholt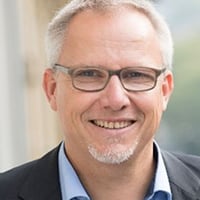 Karsten Drath
Rachel Decker
President
Use your About page to help your visitors learn more about you. We all know that people do business with people, not companies. So tell them a little bit more about yourself as a person. Include profiles of your management team. Upload images so that folks will recognize you at conferences and events. Hey. It's not exactly rocket science. But it works.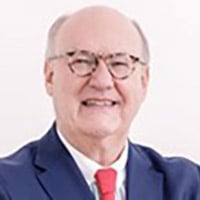 Dr. Holger Karsten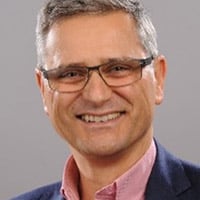 Thomas Plingen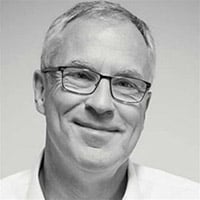 Alexander Röntgen