Leadership Choices hat einen sehr starken Hintergrund im privaten Sektor, aber nicht so sehr im sozialen Sektor. Daher sind wir sehr dankbar für die Anleitung und Unterstützung von ausgewiesenen Expertinnen und Experten in Bezug auf die Dynamik der Non-Profit-Welt. Dieses Expertenteam bildet unser Better World Advisory Board.
Rainer Höll
Ehemaliger Managing Director von Ashoka Deutschland, Mitbegründer der Inner Work Alliance
Dr. Peter Kreutter
Direktor der WHU-Foundation, Geschäftsführer des WHU-Zentrums für Non-Profit-Management und Digital Social Impact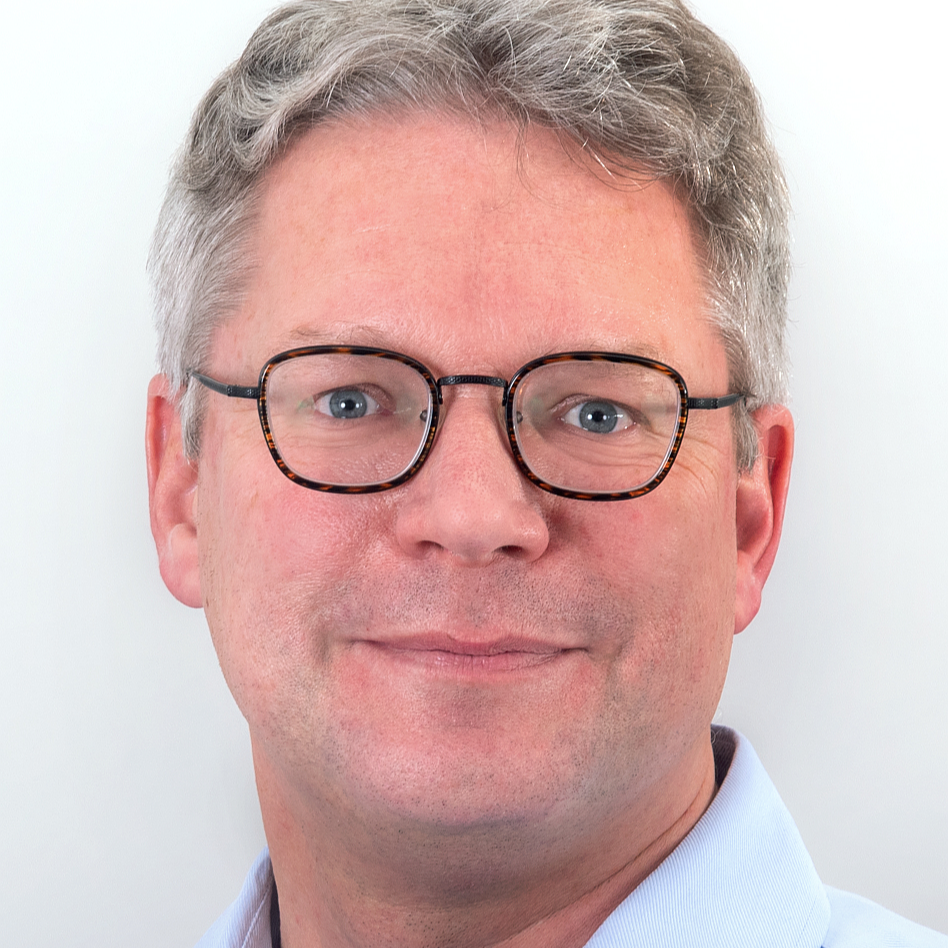 Christian Meyn
Deputy Director, Center on Philanthropy, University of Liechtenstein, Member of the Board, Crespo Foundation
Katarina Peranic
Mitglied des Vorstands "Deutsche Stiftung für Engagement und Ehrenamt"
Das Ziel dieses Advisory Boards ist es, uns bei der Bildung von Partnerschaften und Allianzen sowohl mit Stiftungen, die nach Investitionsmöglichkeiten suchen, als auch mit internationalen NGOs, die unsere Unterstützung benötigen, zu helfen.